Quotes & Forms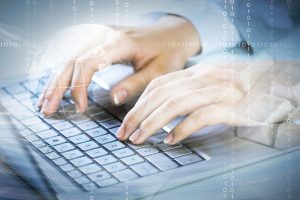 To further reduce the hassle of shipping, Fetter Logistics manages the majority of the paperwork involved from the initial arrangement of the shipment's pick-up to its final destination. As a service to our customers, Fetter Logistics offers customized Bills of Lading, which we create and fax or e-mail to your company. We also retain all shipping documents for your convenience and access. Please contact us for additional information.
To request a copy of a form, please call Fetter Logistics at 715-246-1600 or Toll Free 866-342-5354. You may also email your request at solutions@fetterlogistics.com. Please include your name, phone number and fax number along with your request and a copy will be faxed to you as soon as it is available.
If you prefer to complete the online Rate Quote form please read our Shipping Guidelines below and review our Terms of Service.  At Fetter Logistics, we pride ourselves on giving you the best service possible. One of those variables is the best rate. Because of the different carriers we use, we ask that you contact us using this electronic Rate Quote form to obtain your quote. Please review our shipping guidelines when creating your rate quote request.
---
SHIPPING GUIDELINES & TERMS OF SERVICE
Always verify the proper dimensions, weight and count of each shipment.
Specify manner of shipment.  Will your shipment be crated, on pallets, loose or wrapped.
Indicate special loading or unloading instructions or requirements.
Indicate the time and day your material will be available for pick-up and if the shipment involves a time sensitive delivery or pre-appointment.
Identify the commodity you plan to ship along with its dimensions.
Shipments are subject to Fetter Logistics Terms of Service.
---