Logistics
Fetter Logistics is a service driven logistics company focusing on "YOU" the customer. We offer a wide range of solutions for your various shipping needs and supply chain challenges. Fetter Logistics began with the demand for a personal, reliable and friendly logistics service with solutions for common and challenging shipping situations.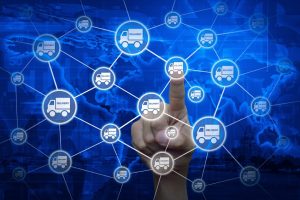 At Fetter Logistics we pride ourselves on our high quality customer service and we welcome the opportunity to serve you and your business. We're confident you will find our extensive knowledge regarding shipping and available resources most helpful in meeting your business' shipping needs. Whether you need exclusive use vehicles, door-to-door international moves or simply outstanding service, Fetter Logistics can help.  Fetter Logistics is your reputable source for logistics support.  Fetter Logistics is a service driven logistics provider, specializing in one-source solutions. These one-source solutions consist of supply chain analysis, traffic management, freight payment, and third-party transportation brokerage services including arranging less than  truckload (LTL)  and flatbed  shipments,  temperature  controlled  vans and airfreight  throughout North America. Fetter Logistics works with high quality carriers and service providers to make sure your shipments are properly served. The Fetter Logistics focus is simple; to get your shipments to the right place at the right time for the right price.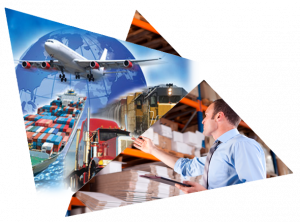 We have expanded our service offerings beyond the basic transportation broker services. Fetter Logistics and its network now offer custom skid and crating building as well as a comprehensive warehousing and storage suite of services to better assist our customers with their supply chain.
Any one of our team members can assist you with your shipping needs. Fetter Logistics will work with you in whatever way you need to make shipping less stressful. We have developed relationships with the right people and hope that you will come to rely on us to make shipping easy for you.
We are a member of the Transportation Intermediaries Association (TIA) and have been awarded the NASTC Best Broker Designation. We are ISPM 15 Certified and HT certified. We're ethical and trustworthy.